To generate extraordinary value for our Members by providing purchasing solutions and building connections that inspire greater market participation, promote Members' profitability, and support operational efficiency.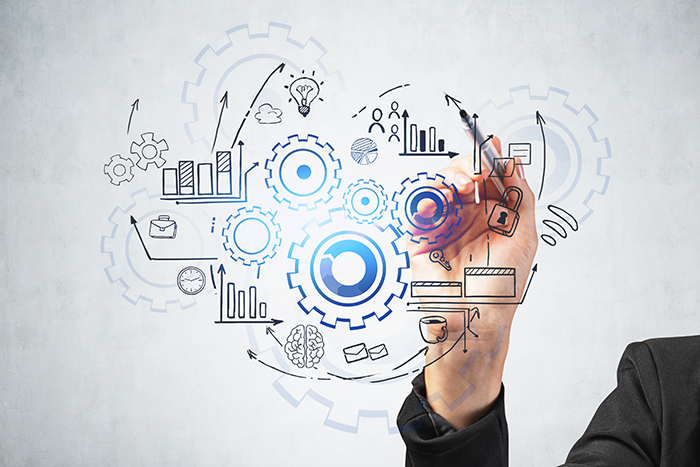 Group Purchasing for Those Serving The Cannabis Industry
Florea was founded to support the safe, legal, and profitable production of cannabis and hemp products across North America. Our vision is to provide relevant vendor partner solutions, yielding substantial and ongoing savings, continually improving our programs and providing data analytics that make Florea an indispensable procurement partner to our members' businesses. Understanding margins are slim and competition ever increasing, our team saw an opportunity to introduce an effective money saving purchasing service model – group purchasing solutions.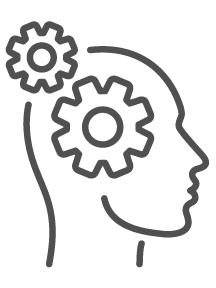 50+ Years Experience
We bring more than 50 years of combined experience managing leveraged volume and procurement solutions across a wide spectrum of products and vendors to create exceptional value. Our team will diligently negotiate the best prices for the types of products you use every day, and provide timely and relevant data to Members on a regular basis.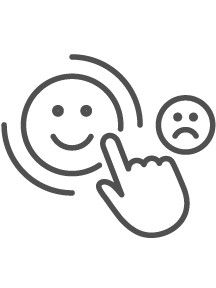 End buying Stress
Augmenting your purchasing team (but never replacing), our contracts deliver cost savings and purchasing partner solutions that could be an answer to your procurement stressors – whether that be product and service costs, or information, time and energy constraints – or all of these!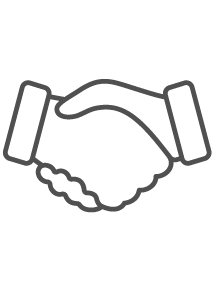 Buy Like You Are Big
Florea's agricultural roots are deep and we believe that helping operators leverage purchasing power and 'buy like you are big' is a huge opportunity. We aim to help everyone in the cannabis industry be more successful – creating a force multiplier for Members and supporting the growth of safe, strong, profitable legal cannabis and hemp markets. 
Our Members have access to some of the most competitive pricing on products and services they use every day. We offer a collaborative approach, providing procurement solutions and strategic purchasing support to the cannabis and hemp industries.
Group purchasing organizations are a proven business service model used extensively in many large industries. They are especially beneficial in emerging industries because they produce cost reductions through leveraging scale and help maintain quality inputs through identified product specifications. Operations both small and large benefit.