We're here to help your Team focus on strategy
Florea brings the power of aggregated purchasing solutions to members, leveraging relationships and volume to support your profitable growth. Like a 'rising tide lifts all boats', members of all sizes benefit.  Our services reduce the administrative burden on your procurement team, allowing your team to focus more energy on strategic activities.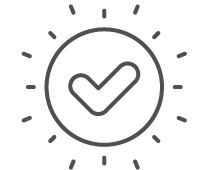 Purchasing Solutions
More than a contracting company, Florea delivers purchasing solutions – immediate savings for contracted products, year-over-year savings opportunities as we continue to add vendors, products and reduce costs, and tailored procurement tools and analytics to help guide your purchasing decisions and manage your suppliers.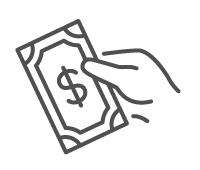 VALUE CREATION
We are committed to helping your business create long-term value so you can focus on your growing business year over year.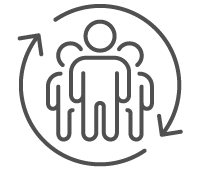 ADMINISTRATIVE LEADER
We reduce the administrative burden on your procurement team by acting as an extension to your team. Our team provides cost saving product options, your team remains in control of what you purchase. This collaboration allows your team to focus less time on Maintenance, Repair and Operational Supplies (MRO), and more energy on strategic products and initiatives.